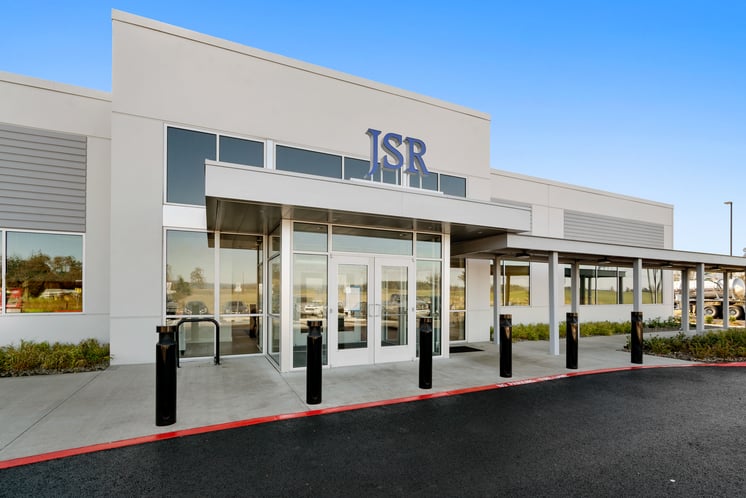 Sunnyvale, CA – March 22, 2021 – JSR Micro, Inc. is proud to announce that its new Hillsboro, OR facility has shipped its first batch of commercial product. The state-of-the-art facility began operations in late 2020 with approximately 30 employees and serves as the company's global center of operations for its advanced cleans manufacturing.
The JSR Hillsboro site is approximately 75,000 square feet in size and has a complete manufacturing suite including QA/QC, engineering and advanced process control capabilities.
"JSR has been operating in Oregon since 2013 and we're excited about this expansion into Hillsboro and what it means for JSR," said Mark Slezak, president of JSR Micro, Inc. "We're focused on bringing quality and innovation to multiple phases of the IC manufacturing process and this new site is excellent progress for expanding our product portfolio for our digital solutions business."
A team of JSR employees worked closely on the facility design, optimization and safety features.
"I'm exceptionally proud of our team and contractors that kept us on schedule throughout the challenges of the COVID-19 pandemic," said JSR Micro's Hillsboro Plant Manager Brian Osborn. "We're all excited to join the Hillsboro area community and are ready to get to work and find ways give back to this great community."